What We Do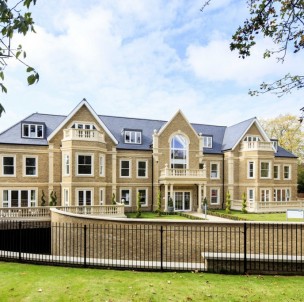 HERONSLEA
Proud to offer clients a complete and comprehensive service
Our professional expertise in all aspects of building bespoke new homes is unrivalled; from buying land and working with planning authorities to gaining the necessary permissions, to designing and building bespoke homes with today's lifestyle in mind for discerning clients.
Heronslea are proud to offer clients a complete and comprehensive service, from choosing the optimum location at the project's inception to handing over the keys to a stunning interior designed home. Our bespoke services are there to assist clients at every stage from conception to completion. Heronsleas' skills extend from site identification to interior design and aftercare. We make sure you have a beautiful interior, exterior and living space to provide a stunning home that reflects our high quality finish combined with a personal touch. We have become the company of choice for those seeking a home of distinction.
About Us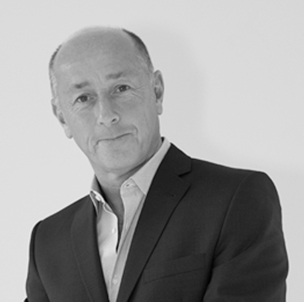 Jason Rishover
Founder and CEO
Founded in 2002, Heronslea Group is a family business and a private company with over 50 years combined experience in the property sector. This fast growing residential developer specialises in building prestigious new homes of distinction in prime areas including 'super suburbs' and currently has a development portfolio in excess of £200m. Heronslea Group takes pride in each of its homes and developments, the hallmarks of which are quality, fine design and attention to detail. The Group builds in prime locations and its success has been built on being involved with the local area and community, with each scheme being designed individually to seamlessly blend with its surroundings and having its own style and design. Our homes appeal to a wide range of buyers from families, professionals and empty nesters, whether its downsizing or upsizing or just wanting to move into a stunning Heronslea home. Whilst this core philosophy remains, Heronslea Group is looking at expanding into new locations throughout the super suburbs and Home Counties seeking to add different markets into the Group's portfolio. As a private company, profits are re-invested into the Group to secure further land acquisitions. Other lines of funding remain strong for the years ahead, with funding propositions increasing all the time.
The company was established by Jason & Jamie Rishover operating from its Head Office in Bushey, Hertfordshire. The Directors are able to review all opportunities and make decisions swiftly and due to its strong brand and reputation within the area, often sites are offered directly to them before going onto the open market.
In planning at present, Heronslea have over 250 units with a gross development value in excess of £100 million, in addition to this Heronslea currently have 200 units under construction. The Group has a strong off-plan sales record and is viewed as both a local and regional developer.
Design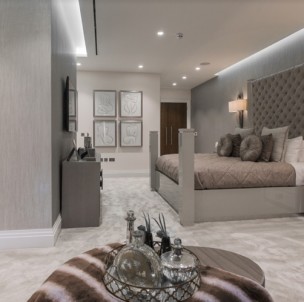 INTERIOR DESIGN
Reassuringly traditional quality and customer service
Heronslea are innovative with design and specification, whilst being discerning in the adoption of new trends. We focus enthusiastically on satisfying clients demands in location, design and the delivery of their new home. Designs can be contemporary or classic depending on the market, but Heronslea's approach to quality and customer service are reassuringly traditional.
People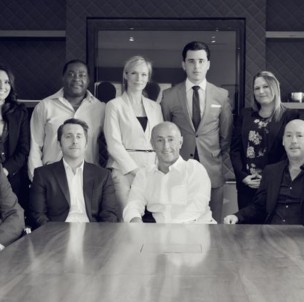 OUR TEAM
A renowned reputation for creating beautiful homes
Heronslea's experienced, highly skilled team has a renowned reputation for maximising site potential, delivering successful planning applications and creating beautiful homes. We are proud of the high standards of professionalism and service that we offer to our clients and our many happy clients are testimony to this. Our philosophy is that a property should feel like a home the moment you step inside.  Client satisfaction is such a priority for Heronslea that we provide a dedicated after-care service to all buyers.